ISAP -Your main highway to top-level international information and technology exchange
ISAP is a volunteer organization of professionals and experts established to share the latest in leading edge asphalt pavement technology worldwide. The Society's distinctly global and inclusive approach is reflected by our international membership, representing all stakeholders in the asphalt industry - users, producers, professionals, as well as individuals and organizations.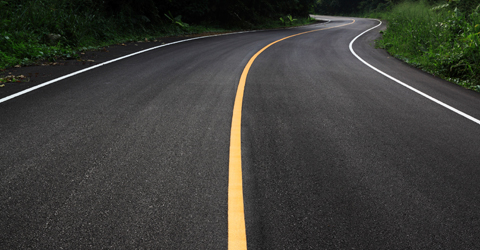 News & Updates
April 24th, 2019
Update 5/14/2019: The deadline to submit abstracts has been extended to June 14, 2019.
The RILEM International Symposium on Bituminous Materials (ISBM Lyon 2020), will be held in Lyon (France) on June 8th-10th 2020.
You can submit an abstract … Continue reading →